March 2nd, 2023
Introducing Mendable.ai
The first Universal API for Chatting with Data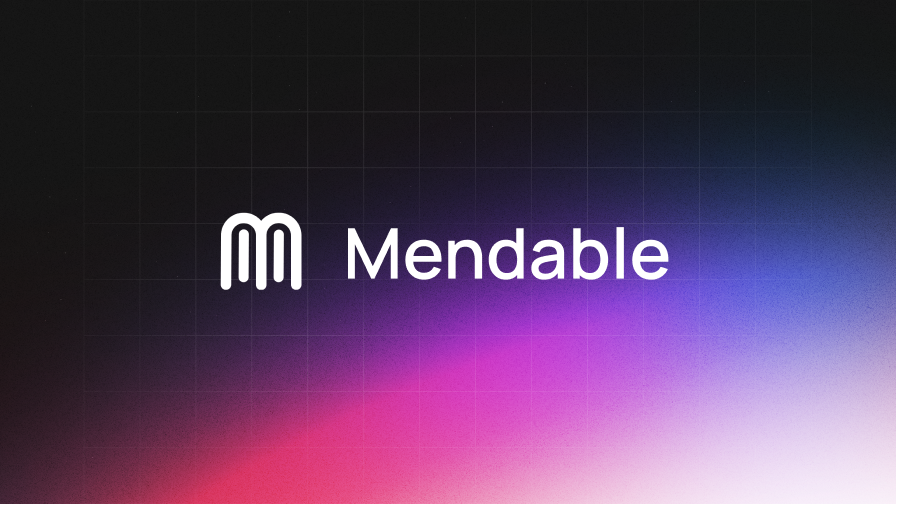 Today we are excited to announce the launch of Mendable.ai, a revolutionary platform that redefines how you interact with your data. With Mendable, you can seamlessly build chat applications to communicate with your data, accelerating the transition from idea to production.**
What is Mendable.ai?
Mendable.ai is an innovative solution that delivers chat-powered search functionality to companies with a developer-centric approach. Through a series of powerful and highly customizable components, Mendable enables your business to provide detailed, accurate, and contextually relevant answers to your customers' inquiries based on your own data and documentation.
Mendable API
The heart of Mendable.ai is our robust API, a developer's tool that integrates Mendable's advanced language model capabilities into your own applications. This easy-to-use interface connects your data sources with the chat interface, empowering you to deploy complex queries, retrieve comprehensive answers, and create a user experience that's truly intuitive and engaging.
Mendable UI
For those who prefer a more hands-on approach, Mendable.ai also comes with an interactive user interface. This platform allows for team collaboration, easy ingestion of data, customization of models, and assembly of components, all with a user-friendly and intuitive design.
We are thrilled to present Mendable.ai to the world. We believe that by empowering businesses to chat with their data in a more intuitive and accessible way, we are making strides in transforming how industries interact with their information. Stay tuned for more updates on our journey, and welcome aboard.